our services
What We Offer
best in town
why Golechha Capital?
Client Satisfaction is one of the core principles that we follow at Golechha Capital. A few areas where we focus on to ensure maximum focus towards our clients.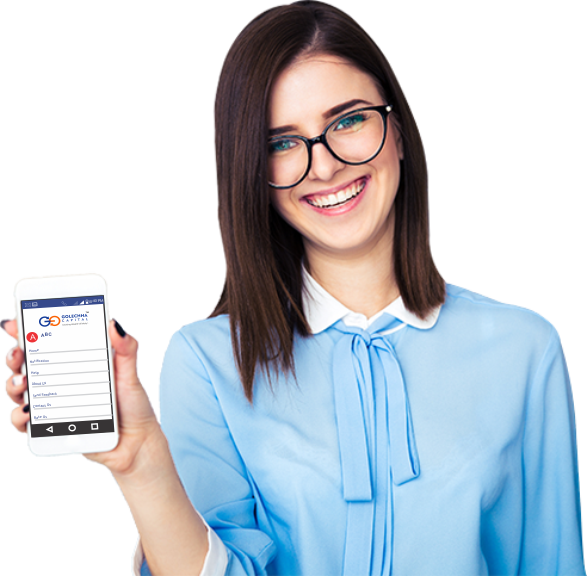 we are always ready
request a call back
Within 24 hours a Golechha Capital executive will call you. Yes, we take our relationships very seriously.
thoughts of our
Satisfied customers
In January 2017, Post our acquaintance with M/s Golechha Capital in chaprerBNI Grand, I have referred one of my clients, Mr Pradeep Yarllagadda of M/s Pampered Moments having a business in in Event Management profession based out of Jubilee Hills for Portfolio Manager Service of MotilalOswal.

Raghavendra Chowdhari { ARTH Brand Agency }
"Mr. Mahesh's personal touch in serving the client with his vast knowledge in the financial sector is commendable. We strongly recommend Golechha Capital for everything related to financial investment and management".An easy And Affrodable way to dive into Investment

Avinash Kumar Kanapur { Director-AVNI-Holidays }
I am very pleased to say that the services of Golechha Capital is very extraordinary and the staff is always helpful and any queries gets resolved immediately.Here's what it is like to invest with a trusted company is Golechha Capital on an award-winning platform. I am very happy to invest In this campany

Dr Mujeeb { Gulbarga }
I am very pleased to say that the services of Golechha Capital is very extraordinary and the staff is always helpful and any queries gets resolved immediately.Here's what it is like to invest with a trusted company is Golechha Capital on an award-winning platform. Thank you Golechha Capital.

K C Jain { PDG Lions Interntional }
With the advise of Mr Mahesh Golechha we have really multiplied our money in a very short span of time, I highly recommend the company and its services to everyone who wants smart financial advice.an investment is the purchase of goods that are not consumed today but are used in the future to create wealth.

Dr Mujeeb { Gulbarga }